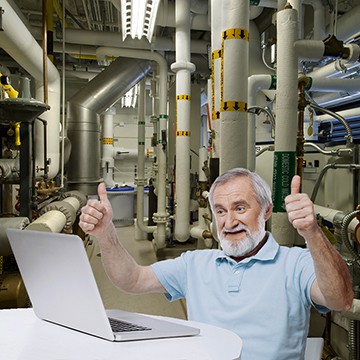 You have access to technical support provided by the same engineering staff that developed the products if you use the support ticket system. Phone calls are accepted by technical support staff, but quite often you will be directed to the support ticket system for follow-up.
When opening a support ticket, we ask that you clearly indicate the product model number you have questions about. Whenever possible, and especially if asking questions related to configuration, please attach a copy of your configuration file(s). We sometimes have a hard time answering configuration questions if we are not looking at your configuration on our screen.

Please note that Support Tickets will reach the technical staff while Contact Us or email will reach the sales staff. If you have technical pre-sale questions, support tickets are appropriate.
Where do I start?
Many of our products have videos available right here. If you are unfamiliar with a product and simply call and ask "how do I set this up?", we will only be attempting to recite what is in the video without the benefit of the pictures that go with it. If videos are available, we encourage you to watch them first. If a video is not available, there will still be important "how to" information listed on the product information page.
The videos, user guides, configuration software if applicable, and other technical information about a product will be found on the product information page for that product right here on this site. Additional topics are covered in our knowledgebase.